NASHVILLE RETIREMENT PLANNING
Start Your Journey With Us
New Day IRA is here for you! We specialize in Solo 401Ks, Self Directed IRA LLCs, and Roll Over Business Startups.
Self Directed
Solo 401k
- Invest in real estate, physical gold and silver, and much more
- Checkbook control
- Asset/Creditor Protection
- High contribution limits
- Tax-free $50,000 loan
- Simple administration

Self Directed
IRA LLC
- Tax-deferred and tax-free (Roth) gains
- Invest in almost any kind of investment
- Quick access for time-sensitive investments
- Flexible, Quick Set-up, and Low Maintenance
- Protection from creditors of IRA holder
- Checkbook control - YOU are in charge

Roll Over Business
Startup
- Buy or start a new business with retirement funds
- No taxes or penalties on rollover
- You are employed by the business and paid a salary
- Invest in yourself. You run the business.
- SBA lenders allow the investment as a down-payment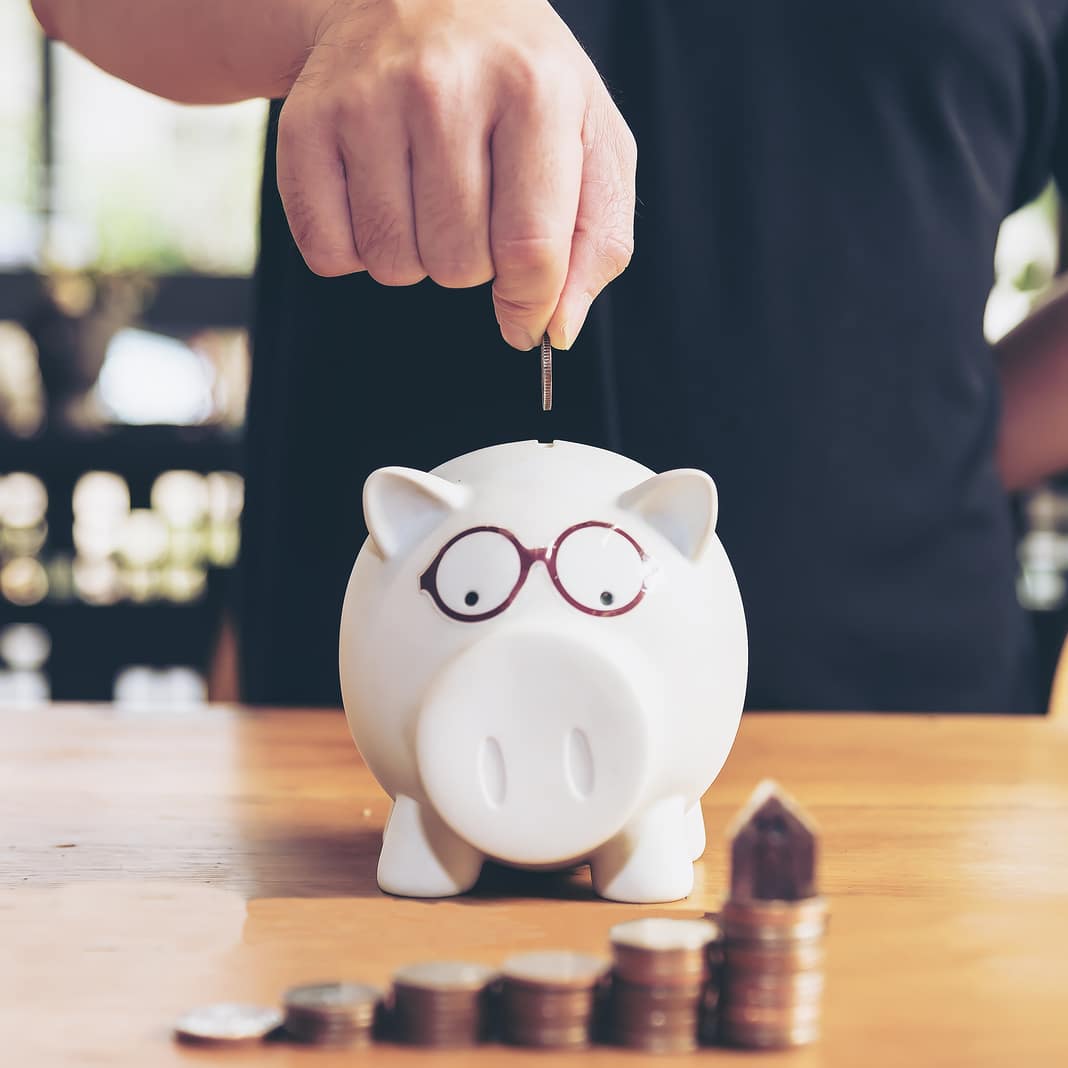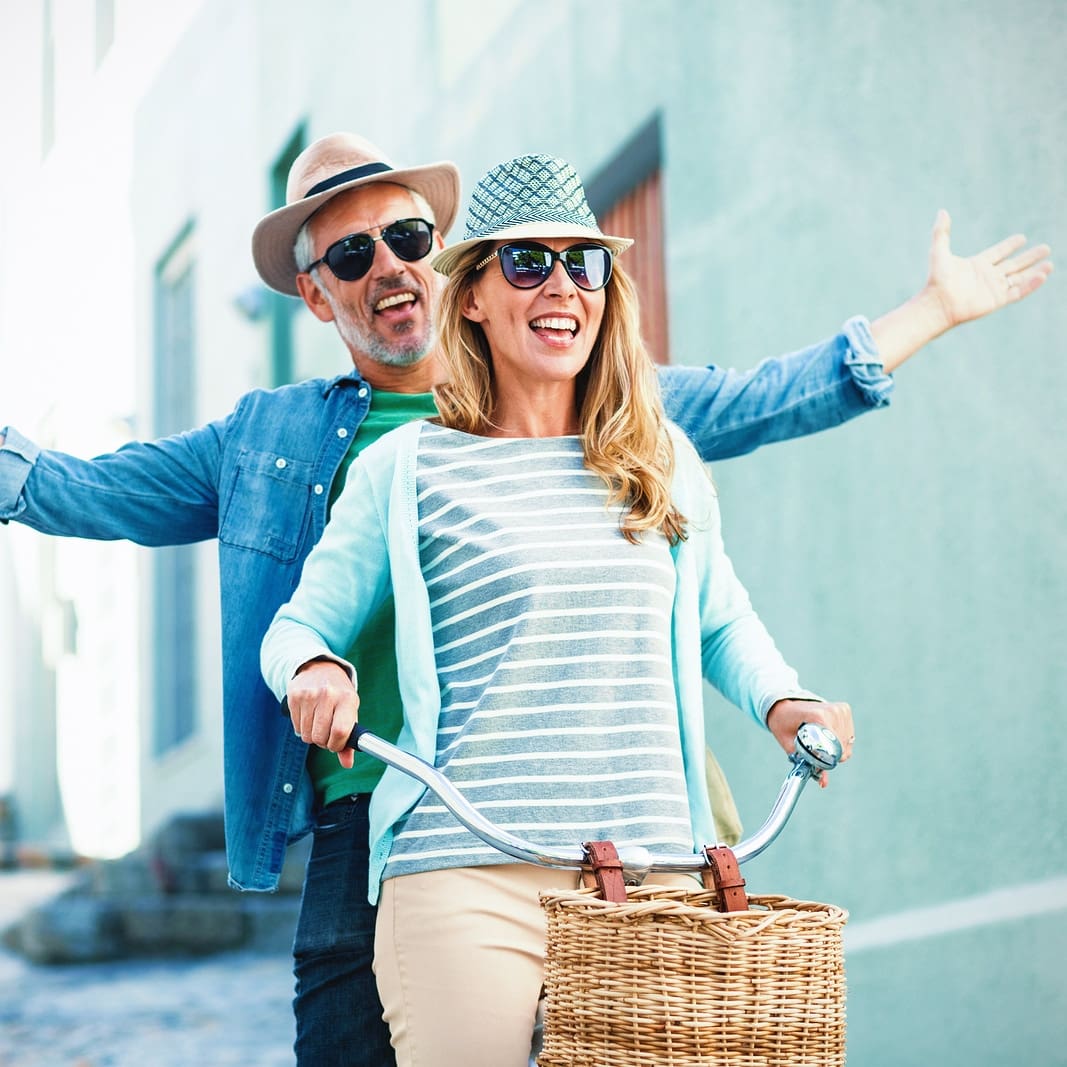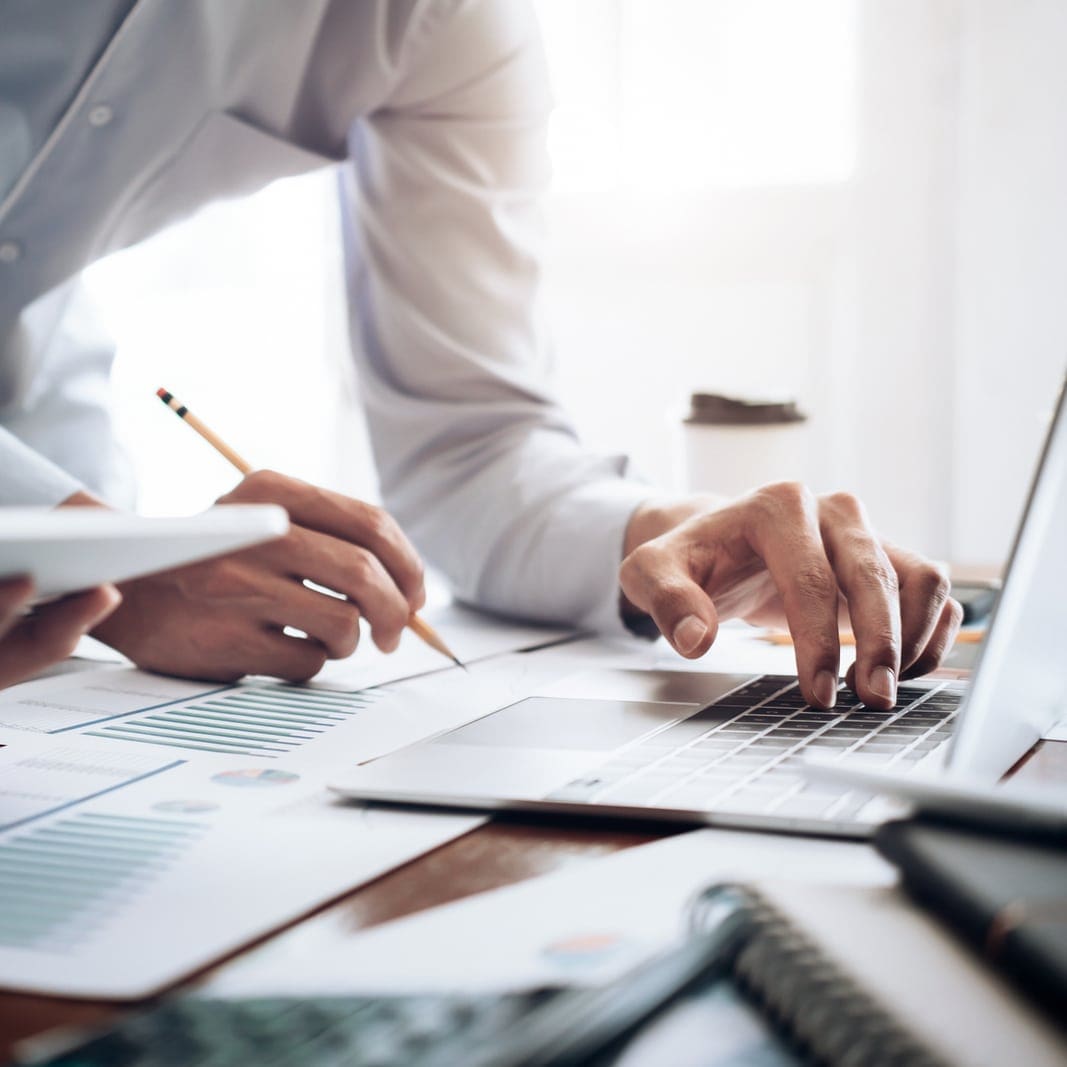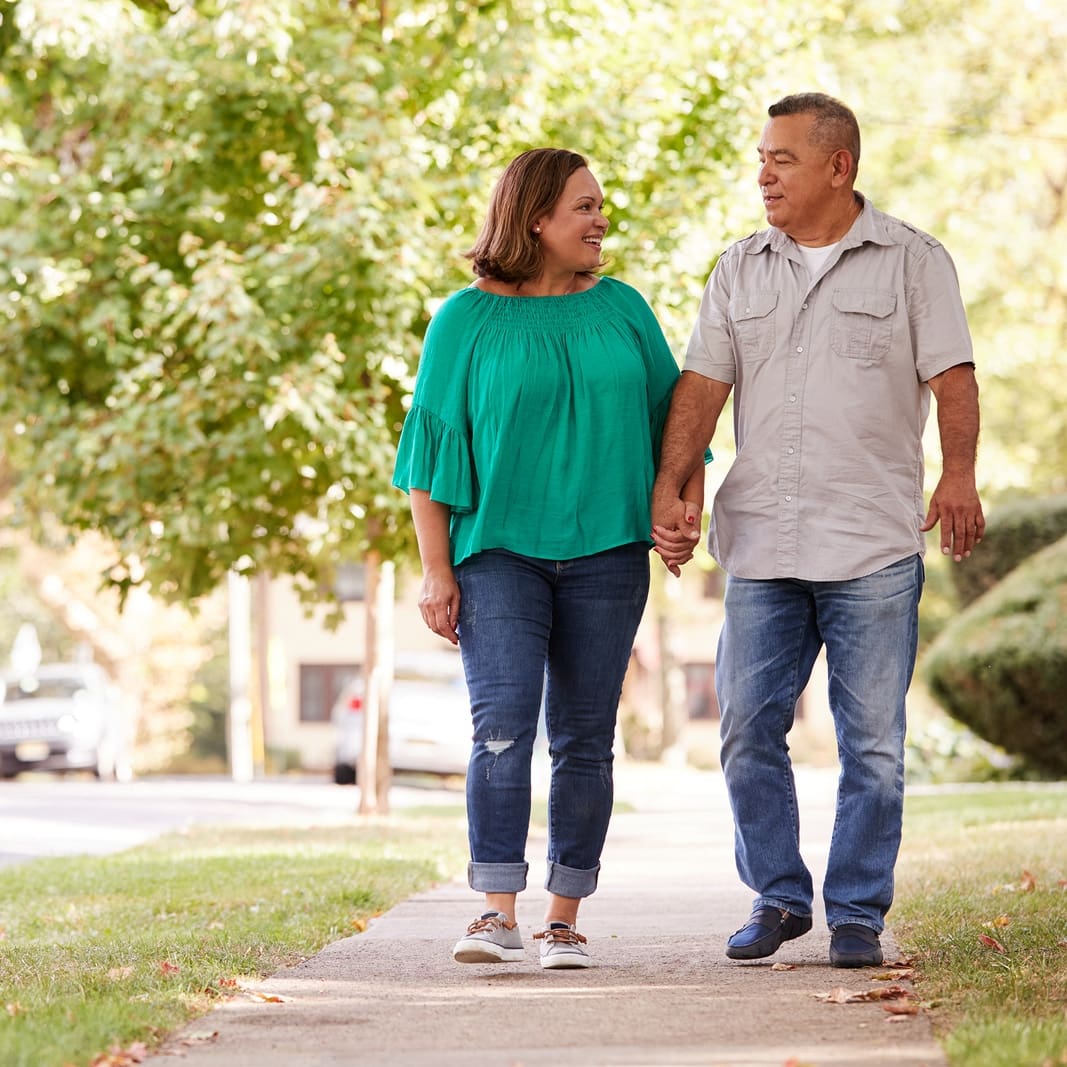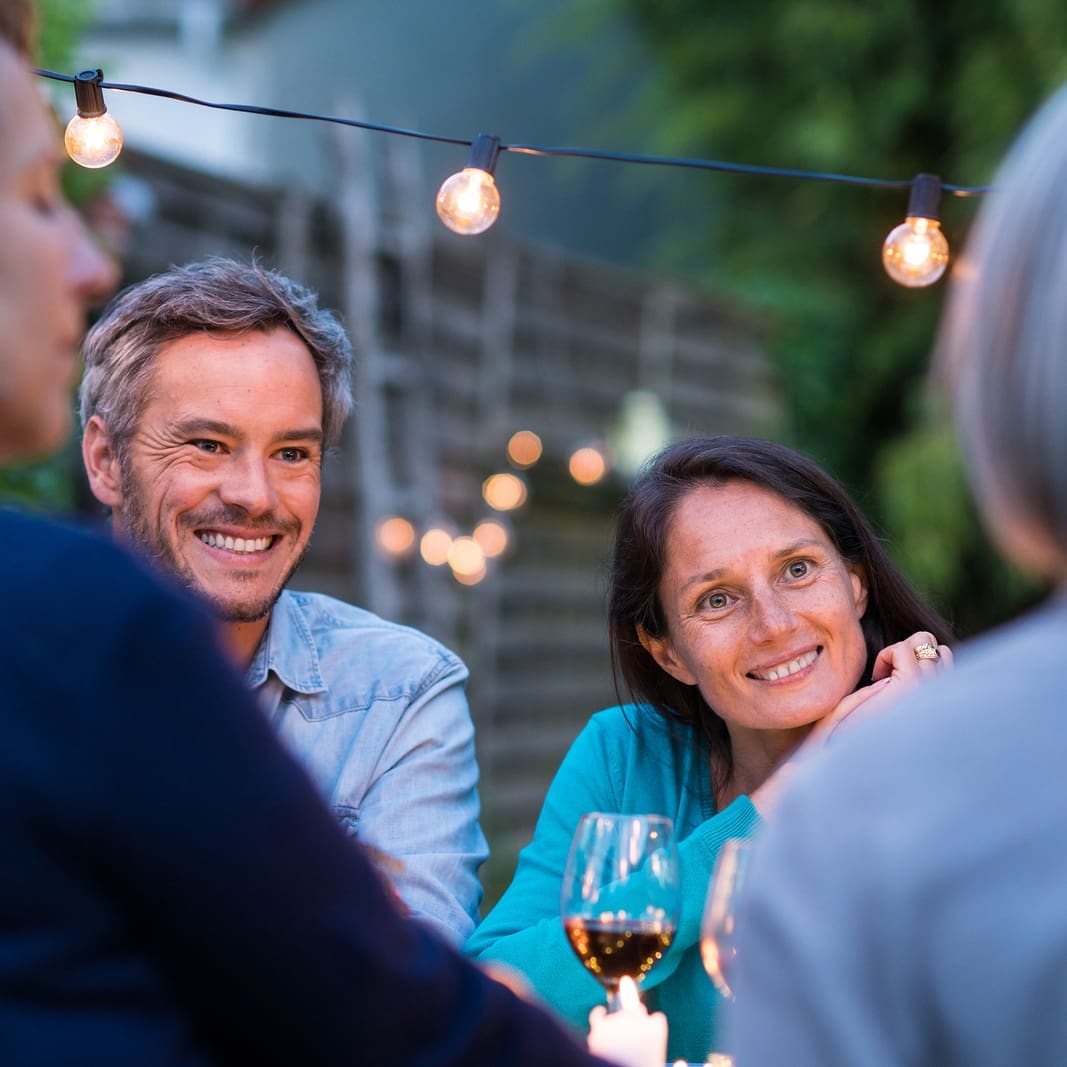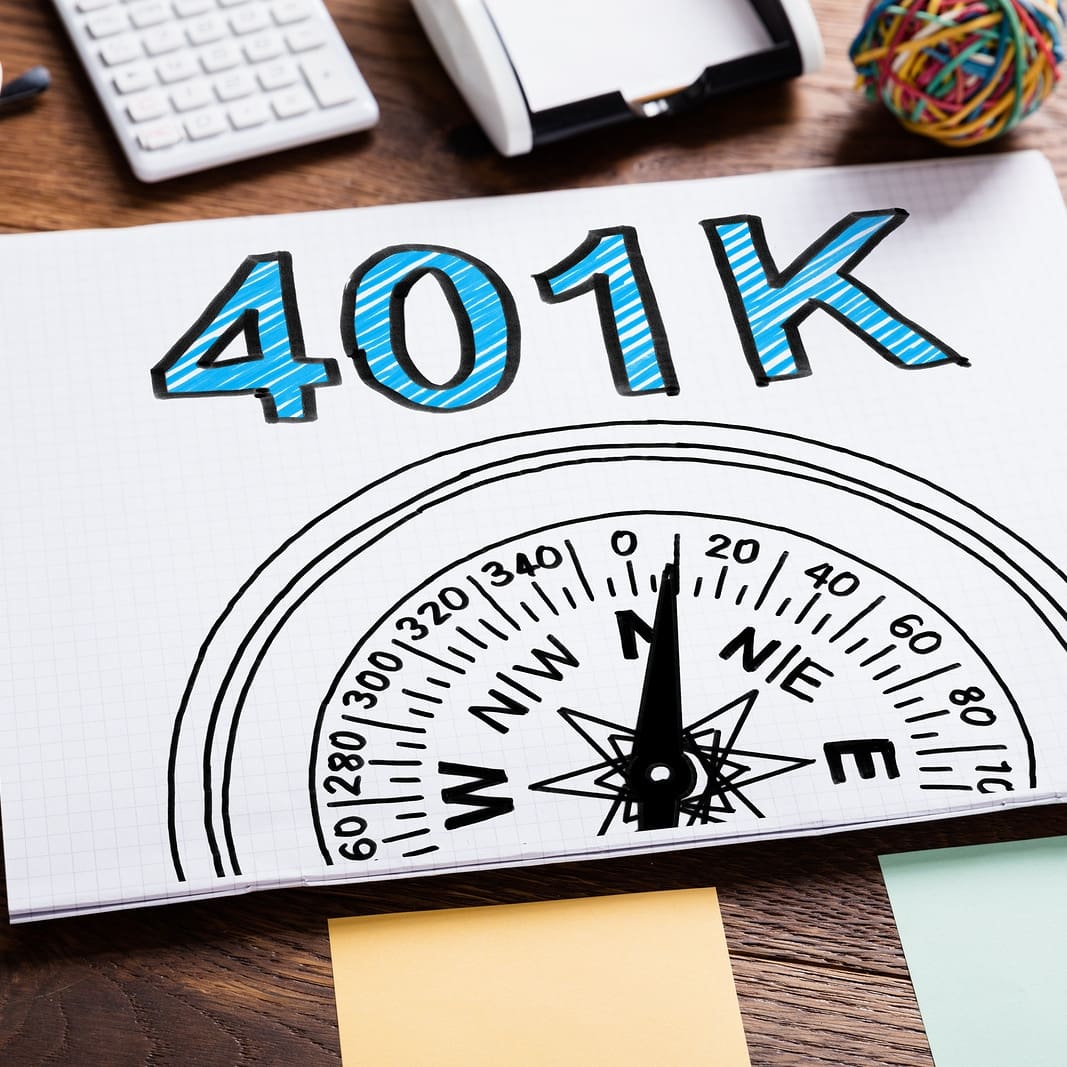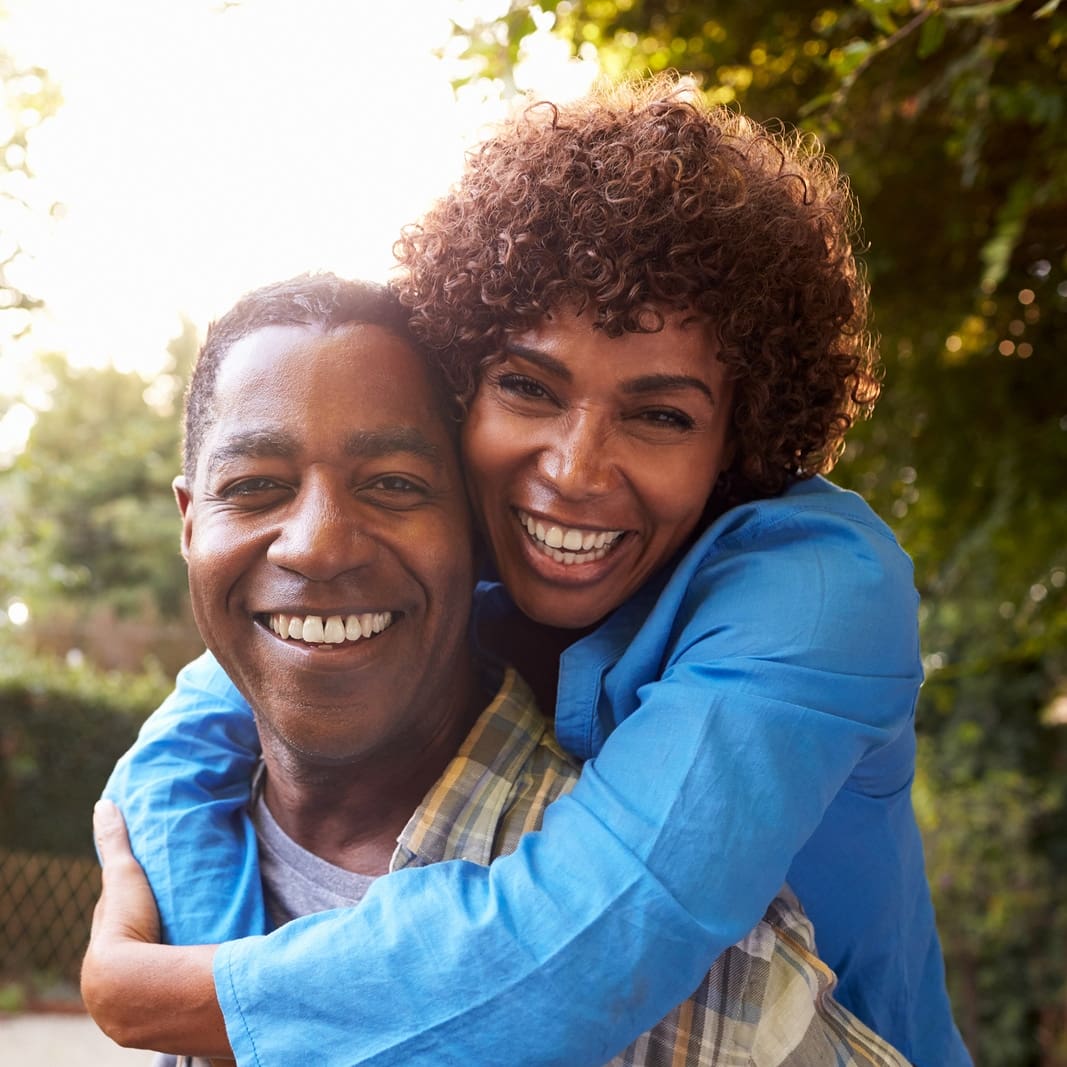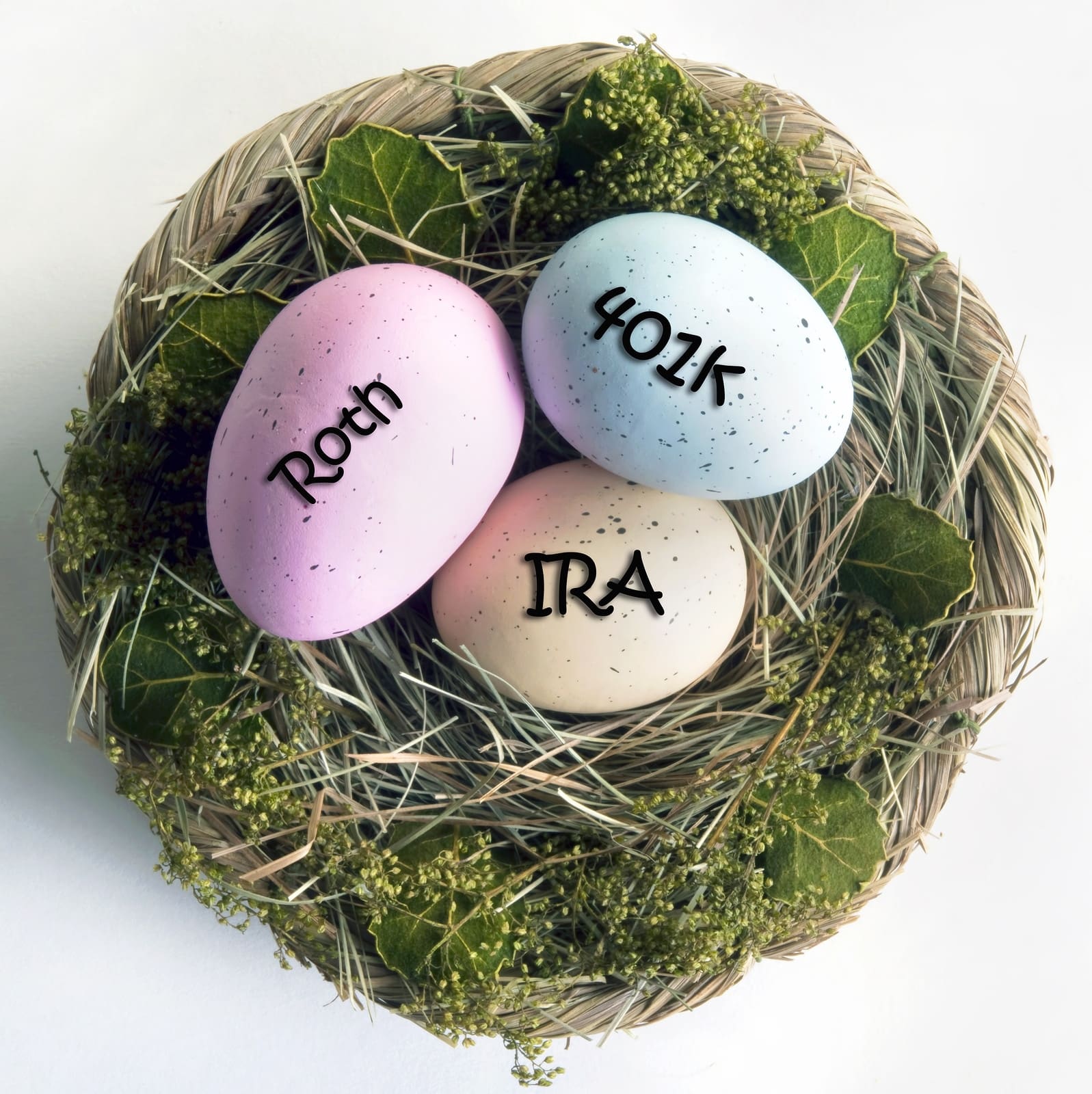 Here's some more local info!
Self Directed IRA Provider Franklin, Roth Solo 401k Brentwood
Start Your Journey With Us
We aim to create exceptional value for our clients by providing a combination of professionalism, quality, and efficiency to deliver a highly flexible and customized client service at a competitive price. New Day IRA adheres to the highest ethical standards and aims to exceed our clients' expectations. This is a client service business and we are always mindful of that - our measuring stick for success is the amount of satisfaction we can bring to those who seek our self-directed IRA services Franklin and our Roth Solo 401k.
How to Find New Day IRA
New Day IRA
615-686-2407
3326 Aspen Grove Drive, Suite 400
Franklin, TN
37067
Monday - Friday, 9 am -5 pm
info@newdayira.com
How to reach Franklin from Nashville International Airport
Follow Terminal Dr to I-40 W
6 min (2.0 mi)
Head south on Terminal Dr
16 ft
Continue straight to stay on Terminal Dr
0.6 mi
Continue straight to stay on Terminal Dr
0.2 mi
Keep left to stay on Terminal Dr
1.1 mi
Drive from I-65 S to Franklin. Take exit 65 from I-65 S
20 min (21.1 mi)
Merge onto I-40 W
2.5 mi
Use the left 3 lanes to take exit 213A for I-440 W toward Memphis
1.3 mi
Continue onto I-440 W
2.1 mi
Use the middle lane to take exit 5 for I-65 S/I-65 N toward Huntsville/Nashville
0.1 mi
Keep left at the fork, follow signs for Interstate 65 S/Huntsville and merge onto I-65 S
14.9 mi
Use the right lane to take exit 65 for TN-96 toward Franklin/Murfreesboro
0.2 mi
Follow TN-96 W to your destination
8 min (2.7 mi)
Use the right 2 lanes to turn right onto TN-96 W/Murfreesboro Rd
Continue to follow TN-96 W
Pass by McDonald's (on the right in 0.2 mi)
2.7 mi
Enter the traffic circle
436 ft
About Franklin
Franklin is a beautiful town with plenty of sights to entertain you. From natural sight-seeing tours to shopping you can find something to suit your needs. The town is rich in history with plenty of historical landmarks to visit as well. You can visit Gentry's farm - a historic working farm that has been owned by the same family for 150 years. There's the Carnton Plantation, a historic house and grounds that was the site of one of the bloodiest battles during the American civil war. If you're ever in the Franklin area, New Day IRA provides Self Directed IRA Franklin and Self Directed Roth IRA services.
You may  have found us by searching the following terms:
Financial Consultant
Financial Planner
Tax Consultant
Not what you are looking for? Here are our pages:
Start Your Journey With Us
About Us
Our Services
401k
IRA LLC
Startup
Why Choose Us
From Our Blog
Take The Next Step In The Right Direction